You want to get your windows cleaned, but you work Monday to Friday 9-5pm, and the whole reason you hired a company was so that it would save you time and the inconvenience of carving out the time from your busy schedule to be home.
So do you have to be home? Well the answer quite frankly is no. Our team at Live Next Level Inc is licensed, insured, and bonded to give you the peace of mind if you can't be home. We have keys and codes to many of our customers homes. If you can't be home for the cleaning you can arrange with our staff for our crew to come when you are at work. We will notify you of the exact window of time we will be there and even send you a quick text message when we finish. We promise to leave the home sparkling!
Still nervous and want to be home for the first appointment?
That's totally fine!
In fact there's really only one service we offer where we need to get inside the home. Listed below are our services and what's needed for access.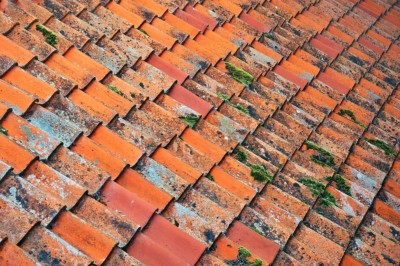 Window cleaning : when we just clean the outsides, typically you don't have to be home. The only factor is the screens. Some screens have to be taken out from the inside. If you book an exterior cleaning and can't be home but the screens come out from the inside we just ask that you pull them out before we arrive. If you are getting the insides done then someone will need to be home unless you provide us with access.
Gutter cleaning: no one needs to be home for this service as it is all exterior. We will send you a text message when we are done and can even send you before and after photos on request! We just ask that you leave your taps on!
House Washing: no one needs to be home but in some cases access to a deck is helpful if there's no stairs. Taps need to be on. Gates need to be unlocked. And dogs need to be inside!
Roof Cleaning/Moss: no one needs to be home, in fact, in some cases it's a positive to not be around, in order to not breath in to much of the spray. Taps need to be on. Gates need to be unlocked. And dogs need to be inside!
If ever in doubt don't be afraid to ask us. No question is a bad question . Our mission is to make the whole experience as easy and convenient as possible, so you can do less and live next level!
Contributed by: Live Next Level Window Cleaning – Foremost Experts in window and gutter cleaning and home maintenance.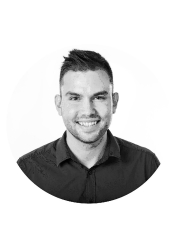 Latest posts by Brandon Gawdun
(see all)