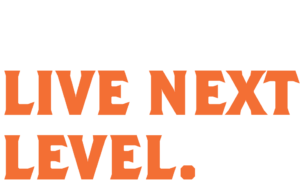 We take the anxiety out of window cleaning, gutter cleaning, house washing and more!
Whether its hiking, wine tasting, exercising, or out on the water with the family – We know what it means to live the Okanagan Lifestyle. THats why we designed our company to make cleaning SIMPLE and EASY. So you can have more time for the priceless experiences life dishes out, while at the same time keeping your home or property looking beautiful.
Request A Quote
HELPING YOU LIVE YOUR NEXT LEVEL LIFE
We want our clients and team members to live their life to the fullest. That begins with prioritizing what matters to you, and then becoming relentlessly intentional with making it happen.
With all the time and money we save you, you will be able to take the afternoon off and perhaps fit your workout routine in, maybe coffee with a friend, or a lunch date with your spouse… and when you come home we will have your home all shined up!