As the fall season approaches maybe you're planning on saving some money this year and tackling your own gutter cleaning. Or perhaps theres a few areas that get REALLY full REALLY quickly and they constantly need to be touched up. Whatever the case is, gutter cleaning as you know is ESSENTIAL to your homes maintenance program. The fall season is the most important time to care for your stuffed gutters as most of the problems caused by over-flowing gutters become very apparent once its too late. Freezing and thawing all winter can cause overflow and an icy mess all over your walkways and patios. Not only that, but the freezing and expansion can cause damage to your roof and even leaks into the interior. (Believe me we had a few emergency calls last winter due to this)
So how can you avoid this? Well of course you can book an appointment with us and we would LOVE to take care of it. But, if you want to tackle this yourself and save some money, here are 3 key things to stay safe and get the job done quickly, and efficiently!
1.) Ladder Stand Offs
These are a must have for two reasons! 1.) These will save your gutters from getting dented and beat up from the ladder as you work 2.) These are ideal for safety as they steady the ladder and keep you more of a "working distance" away from the gutter. You can buy these standoffs at home hardware for roughly $30 plus tax.
2.) Gutter Scoops!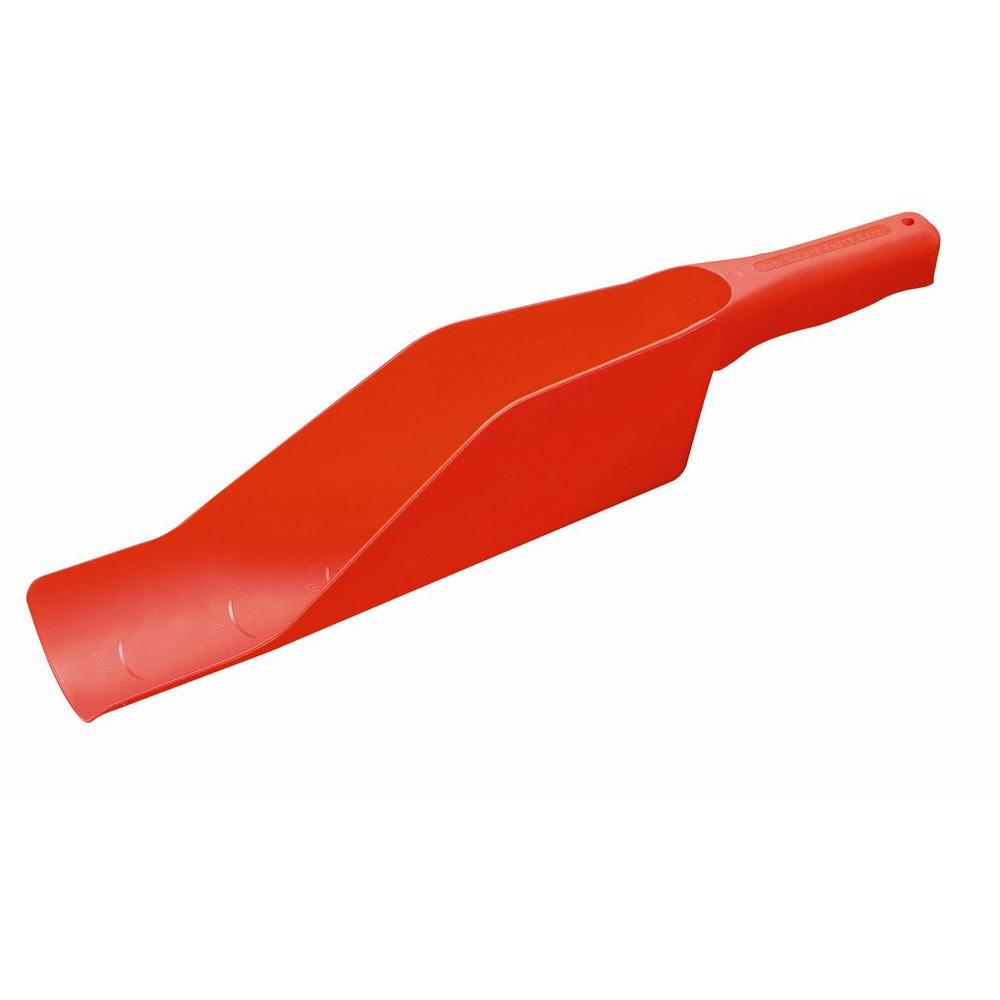 Don't take these for granted! They will save you so much time and hassle. The red scoop is flexible and fits any gutter size. It can be found at Home Hardware for under 10$. The black scoops we order from www.squeegees.net and they fit the inside of the gutter perfectly. Not only that, but they screw onto an extension pole as well for easy reach to those hard to get areas! They are a must have to stay safe. (Gutter and window cleaning poles can be found at www.squeegees.net as well)
3.) Sponges!
This is our little secret to LESS MESS and CLEANER gutters. You can find these sponges at Rona, Home Hardware and most other home maintenance stores. Simply cut them in half and they fit in the gutter perfect! We push these along through the gutter to guide all the water and "muddy" areas along to the downspouts. Once at the downspout, we scoop out the big debris and then push the remaining water down. This chases all the water out and also leaves the gutter with a nice clean finish.
Hope that helps! Gutter Cleaning season is on its way and we are already booking up spots in October and November to accommodate the rush! In a few days we will be releasing some new packaging options for gutter and window cleaning. Stay tuned and stay safe out there!
Brandon,
Next Level Window Cleaning
2508264843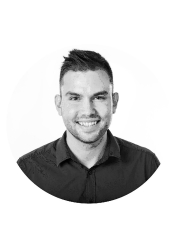 Latest posts by Brandon Gawdun
(see all)