First of all, implying that we have an ideal client that we've set our company up for is true, but not all encompassing. Next level offers services to residential, commercial, strata, and more! So if you don't fit into our ideal client "avatar" don't worry, that's okay! We would still love to serve you! Your needs may be a bit different, so we can access that as we go. But when it comes down to it, Live Next Level is truly set up for a certain client.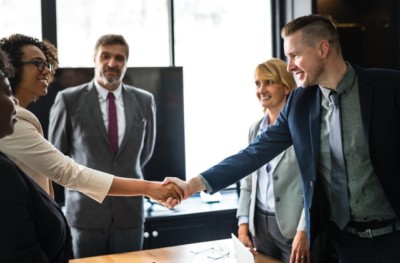 Our ideal client values family, friends, community, being active, and time. They want to live the Okanagan lifestyle. They understand that this world only gives us so much time and value the experiences as most important. They want to feel comfortable with who they let into their home. They believe that their space should reflect who they are as an individual, and that a calm, beautiful, and healthy home is a necessary foundation for success and happiness. They don't necessarily want the cheapest price but they don't believe in paying more if the value or quality is not there.
Generally our customers are busy. Dropping the kids at practice, entertaining on the weekends, keeping the home clean, busy with work, on and on.
If this sounds like you, then welcome home! We can't wait to get to know you and service your home :)
Contributed by: Live Next Level Window Cleaning – Foremost Experts in window and gutter cleaning and home maintenance.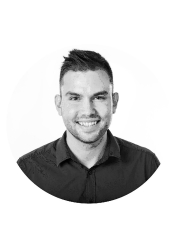 Latest posts by Brandon Gawdun
(see all)