As the seasons change and the falling leaves start piling up. These leaves and debris remain in the gutters as it turn colder and winter sets in. The gutters freeze over and then, with spring thaw, melt. If you've ignored your gutters throughout the last year or more, eventually, your gutters will pull away from your house. Once you eventually see the damage. The siding, the foundation and even the landscaping may be ruined if you don't take care of one's gutters.
A lot of people don't take care of their gutters, believing it to be an unimportant and uninteresting task. However, cleaning your gutters must certainly be penciled in on your own maintenance calendar one or more times a year, especially if you have a yard with large trees surrounding your property. Protect your house and its value.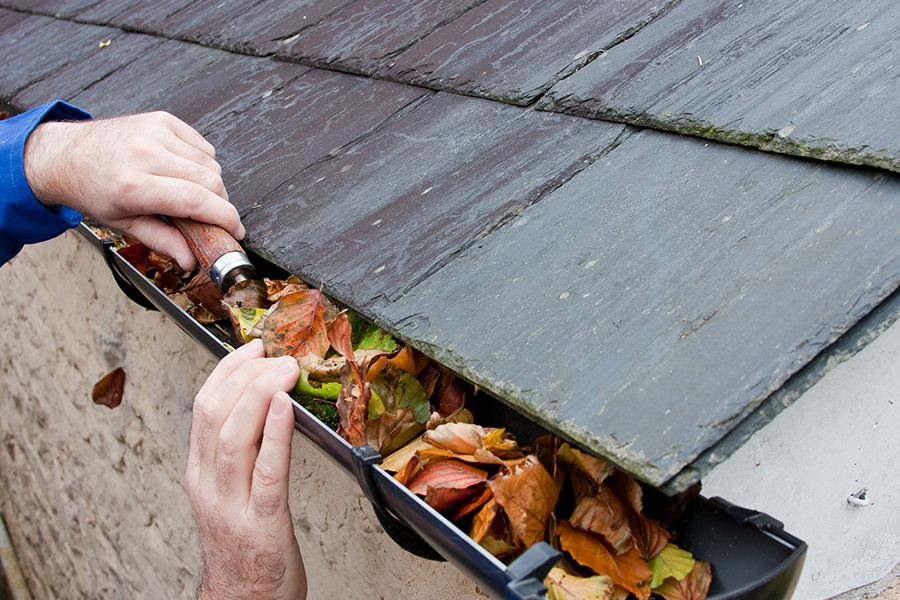 Gutters keep rainwater from collecting on the roof, along the side of the home and at the home's foundation. They're designed to direct the water away from the house, but when they're clogged by leaves and other debris, the water can't flow properly and can cause the gutters to overflow. This results in three problems which can be costly and may be dangerous for the home's occupants.
Problem #1: Rot
When the water isn't able to run cleanly through gutters, it drips down the side. Whether it's since the gutters have pulled from the house or because they're too packed with debris to carry more water, the water still must go somewhere. So that it drips down the side of the house. This causes the siding to rot, become stained and create ice dams in the winter and can cause the roof also to rot. This can cause you expensive repairs and new tiles for the roof.
Problem #2: Foundation issues
Since the gutters direct water from the home's foundation, they send it to area of the yard or area around your house that will absorb it. However, once the gutters are broken or overflowing, the water drips down, eventually creating cracks and making it's way in to the basement. This will cause mold and rot indoors, and it can chip away at the foundation during thawing. This will make your whole home unsteady and is extremely expensive to repair.
Problem #3: Pests
Mosquitoes, and other pests, love nothing more than standing water. Debris-filled gutters can still hold enough water to attract flies and mosquitoes. At worst this could wind up exposing your household to illnesses like West Nile, and at best it generates time spent outside unpleasant because of the danger of bug bites. To avoid pests, rot and foundation issues caused by poorly kept gutters, clean them out one or more times a year. Don't just guess that the debris is gone, but check for mold and make certain your gutters run clean. If it's difficult, hire a professional. A small investment will save you thousands of dollars in repairs.
Contributed by: Next Level Window Cleaning- Foremost experts in gutter cleaning and repair.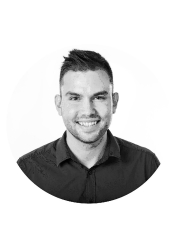 Latest posts by Brandon Gawdun
(see all)